Watching these dogs confused by a magic trick is hilariously cute
by Jesus Diaz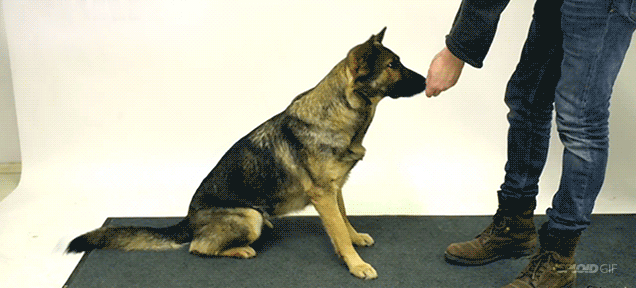 Dogs can be incredibly smart but—when it comes to trusting humans—they are as naive as a little kid who doesn't know what a lie means yet. Watching these dogs getting completely confused when magician Jose Ahonen mades a treat disappear right in front of their eyes (and noses) makes me laugh and awwww at the same time.
You can watch the video HERE.
You can find the original article HERE.